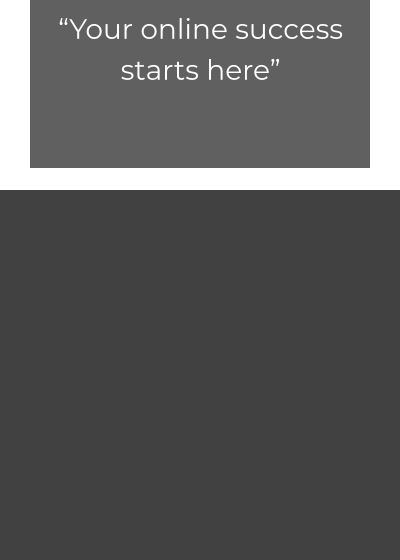 TIM MURPHY
VICE PRESIDENT
Tim co-founded A Better Web with his wife, Summer, in
1999, and works as a programmer and the chief
marketing officer. With a degree in Statistics, and years as
a top-performing sales executive with a national
business-to-business corporation, Tim provides unique
marketing skills. Using research and online courses to
stay current with data trends, Tim analyzes big data
collected from site tracking and then helps clients identify
online strategies that will work best for their business.
SUMMER MURPHY
PRESIDENT
With a degree in computer science and over 30 years of
programming experience, Summer continues to
broaden her skills and follow technology trends. After a
tour as a USAF officer where she did programming on
the Worldwide Military Command and Control System,
Summer did contract programming for several years.
Since starting A Better Web in 1999 with her husband
Tim she has been solving the internet problems of the
world one customer at a time.
WHO WE ARE

DEVELOPING WEBSITES
FOR OVER 20 YEARS
WHAT WE OFFER




WHAT OUR CLIENTS
ARE SAYING
A BETTER WEB, INC.
WEB DEVELOPMENT EXPERTS
A Better Web has been helping established businesses
and organizations manage their online presence since
1999. We use only dedicated, redundant servers, and
custom-build each web site with not only the latest
design trends, but also with a stable, secure
framework that will last for years. We believe bringing
a diverse perspective and skill set helps us provide the
best products and services to our customers. A Better
Web is committed to diversity in the workplace,
especially in tech industries, and we have been a
proud sponsor of the Alice Programming Workshop
for Girls since it was founded in 2011.
ADDRESS
PO Box 460
Summerfield, NC 27358